Contact
We're here to help.
---
Mailing Address:
Sandgate Women's Shelter of York Region Inc.
P.O. Box 248
Sutton West, Ontario, L0E 1R0
Administration:
Telephone: 905.722.4043 ext. 113
Fax: 905.722.8416
shutchinson@sandgate.ca
Residential Programs:
Jackson's Point Shelter:Telephone 905.722.3220 or 1.800.661.8294
Jackson's Point Fax: 905.722.6930
Jackson's Point TTY: 905.722.6223
Richmond Hill Shelter: 905.787.8604
Richmond Hill TTY: 905.787.8264
Community Programs: Outreach/Transition/Volunteers:
Keswick Office:  Telephone 905.476.8992 or 1.866.625.5910
Fax: 905.476.8405
Richmond Hill Office: Telephone: 905.479.4551
Fax: 905.737.1229
Let's Talk (Child Witness Program):
Telephone: 905.476.8993 or 1.888.698.8986
Fax: 905.476.8405
---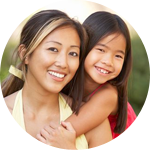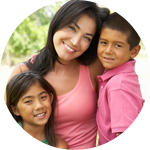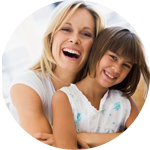 ---
Email Us
Complete and submit the following form.
This email is monitored Monday-Friday (9 a.m. to 5 p.m.) If your inquiry is urgent, please call our 24-hour crisis line at 1-800-661-8294.
Please ensure that your email and phone number are accurate to receive response.