Take the First Step to Getting Help
If you or someone you know is experiencing violence, we can help. Call our confidential, free helpline to talk to someone today. We're here to help answer your questions, offer you options, and help you develop a safety plan. When you're ready, we'll be there with as much assistance as you need.
Call 1-800-661-8294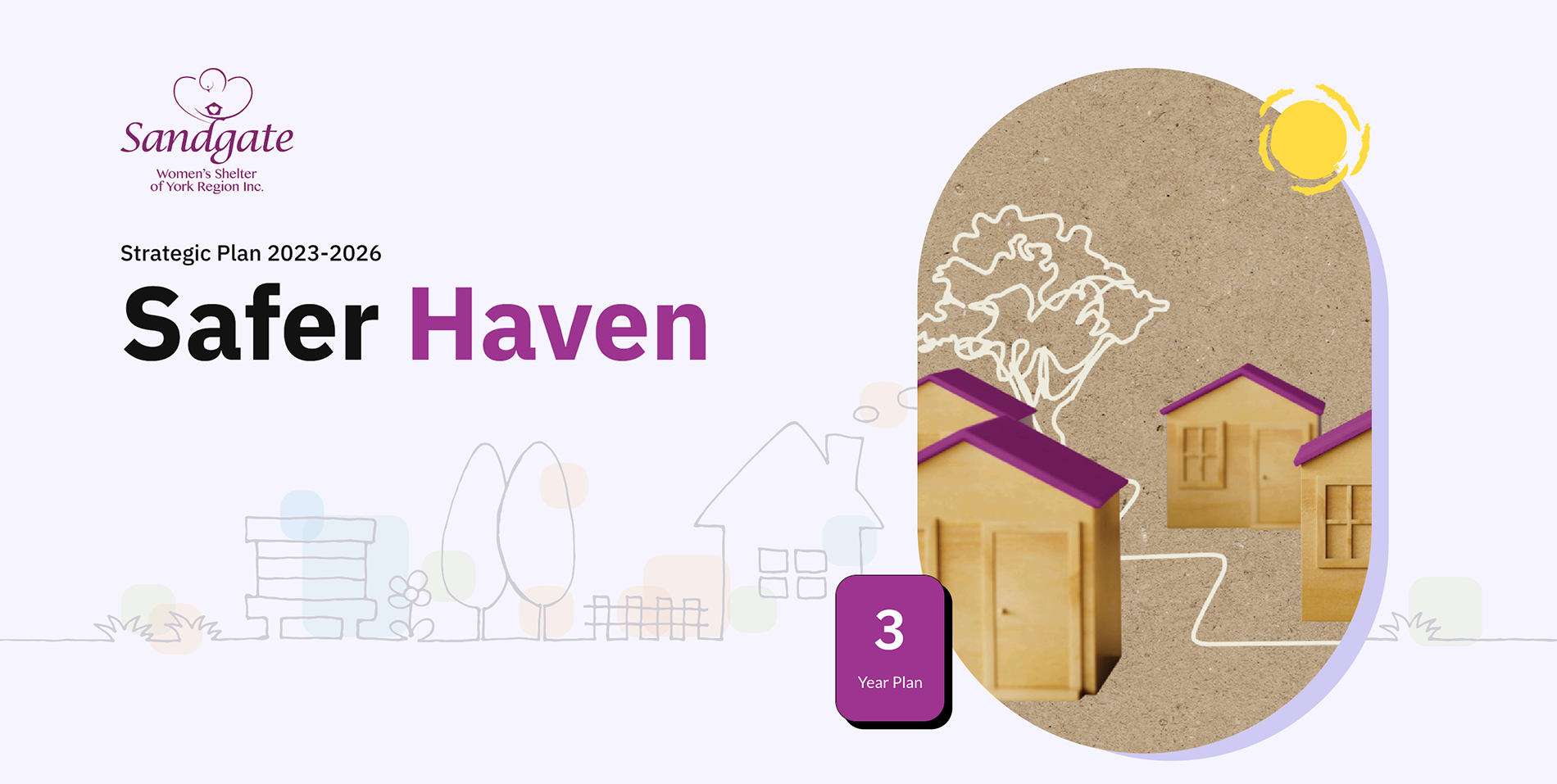 We are excited about our plans for the future and growth of Sandgate Women's Shelter of York Region. To learn more find out here.
Dedicated to Providing Shelter and Support
Supporting all individuals who identify as women
24 / 7 / 365
• 24-hour crisis line
• Safe shelter and supportive, one-on-one counselling
• Women's groups
• Women's and children's groups
• Safety planning
• Assistance with emergency transportation
• Public education and advocacy
• Referrals to financial, legal, medical and housing support
• Children's programs including childcare and parenting support
• Meals, clothing and personal necessities
• Culturally sensitive services
• Transitional housing support
• Wheelchair accessible facilities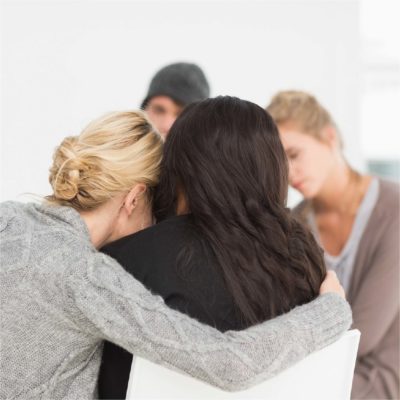 Our Mission
Sandgate Women's Shelter of York Region Inc. is a feminist organization, dedicated to empowering all persons who identify as women and their children through safe shelter, resources, information and advocacy in order to eliminate violence in their lives.