Sandgate is dedicated to providing all persons who identify as women and their children shelter, support and information so they can take steps towards ending abuse in their lives.
SERVICES PROVIDED INCLUDE
24 hour safe shelter, crisis hotline and supportive counselling
Safety Planning
Meals, clothing and personal necessities
Financial, legal, medical and housing
Assistance with emergency transportation
Advocacy and referrals
Children's programs; including childcare culturally sensitive services
FEATURED VIDEO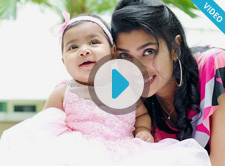 watch more videos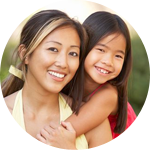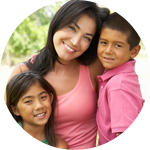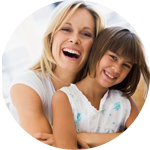 If you or someone you know is being abused, we can help – call our confidential free hotline and talk to someone today.
1.800.661.8294
We're here to help answer your questions, offer you options, and help you develop a safety plan.
When you're ready, we'll be there with as much assistance as you need.
Pour de l'aide en français, nous offrons un service de traduction.
S'il vous plait nous contacter au 1.800.661.8294.
---
Get Involved!
---
Sandgate News
July 2017 – Our Richmond Hill Shelter will be undergoing a renovation to increase crisis beds!
---
Upcoming Events